Discover easy gluten free lunch ideas to satisfy your taste buds. From fresh quinoa salads to chicken recipes, explore a variety of gluten free recipes.
Must Try Gluten Free Lunches
19. One Pot Penne Alfredo – Unbound Wellness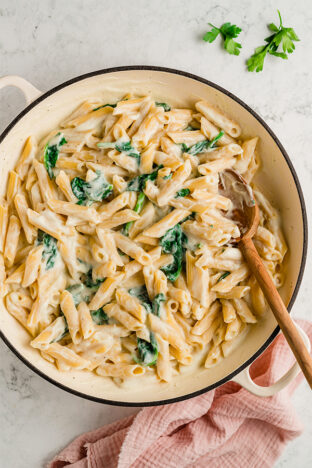 18. Garlic Sesame Noodles – Eat With Clarity
17. Lemon Chicken Piccata – Paleo Running Momma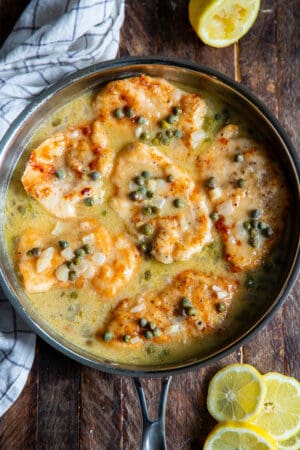 16. Stuffed Potato Cakes – Ela Vegan
15. Roasted Broccoli Quinoa Salad – Eating Bird Food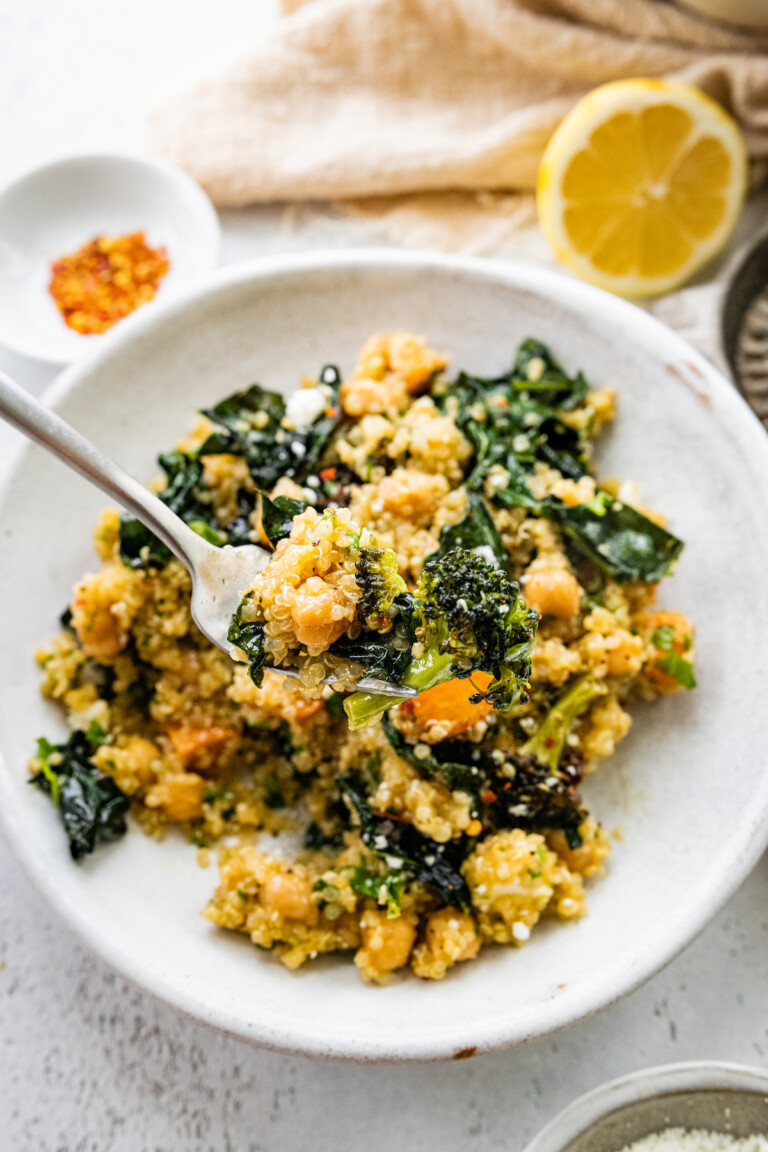 14. Chicken & Dumplings – Noshtastic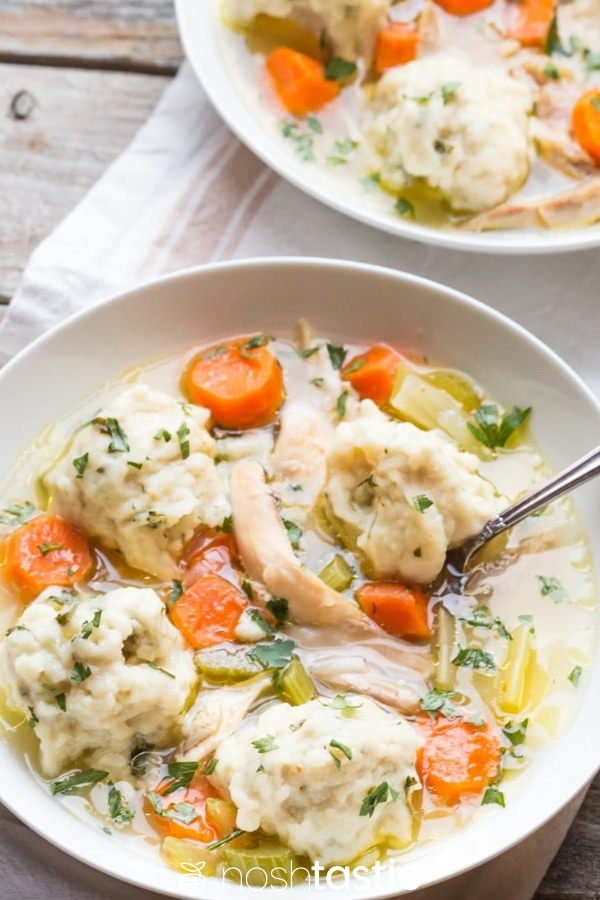 13. Potato Soup – Peel With Zeal
12. Buffalo Cauliflower – Lovely Delites
11. Harissa Grilled Cheese – Strength And Sunshine
10. One Pot Taco Pasta – Contentedness Cooking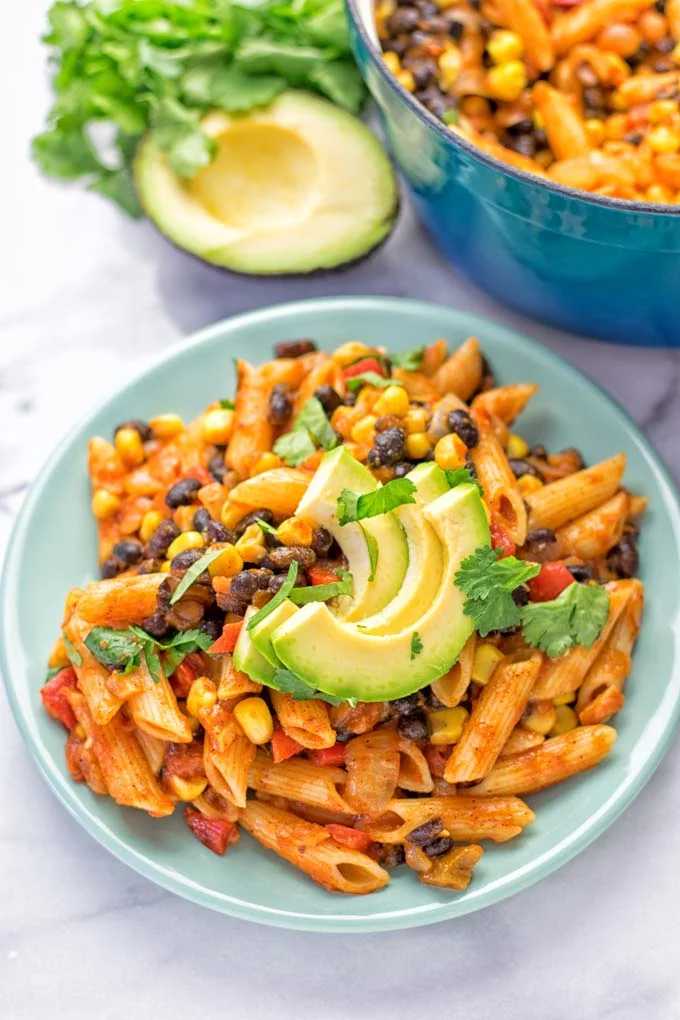 9. Scalloped Potatoes – Mama Shire
8. Quesadillas with Black Beans – Ela Vegan
7. Gluten-Free Enchiladas – Gluten Free Palate
6. Gnocchi With Garlic Cream Tomato Sauce – Contentedness Cooking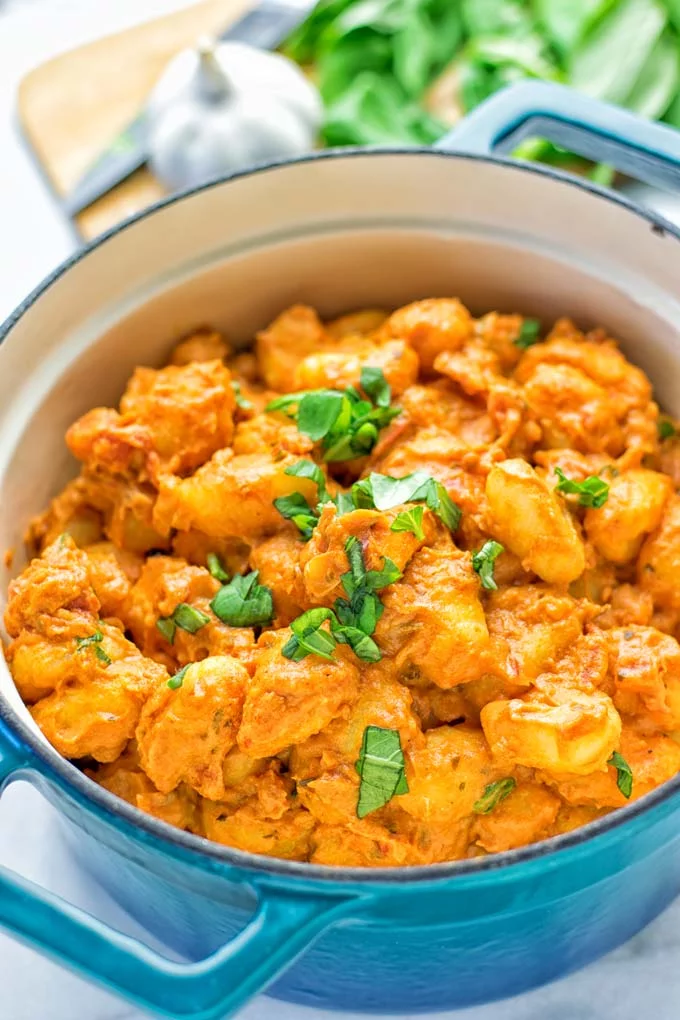 5. Chinese Honey Chicken – Whitney Bond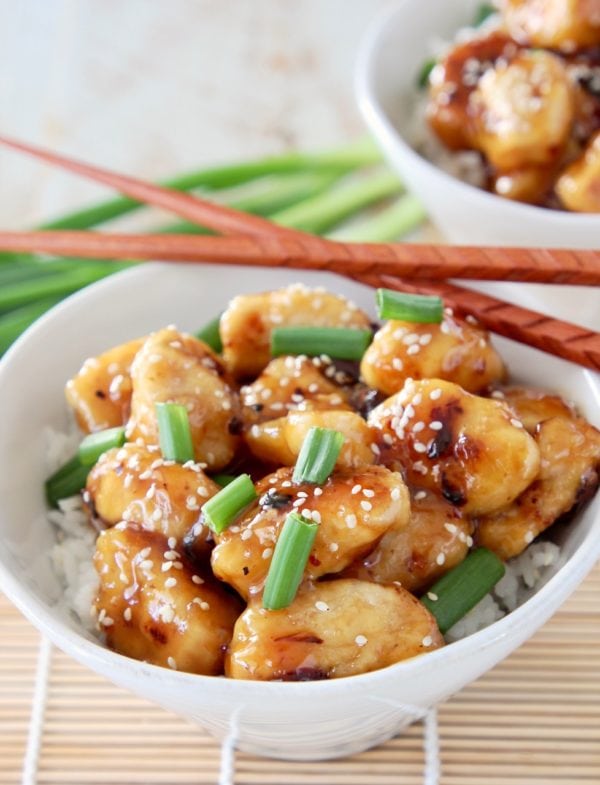 4. Chicken Salad With Grapes – Nyssa's Kitchen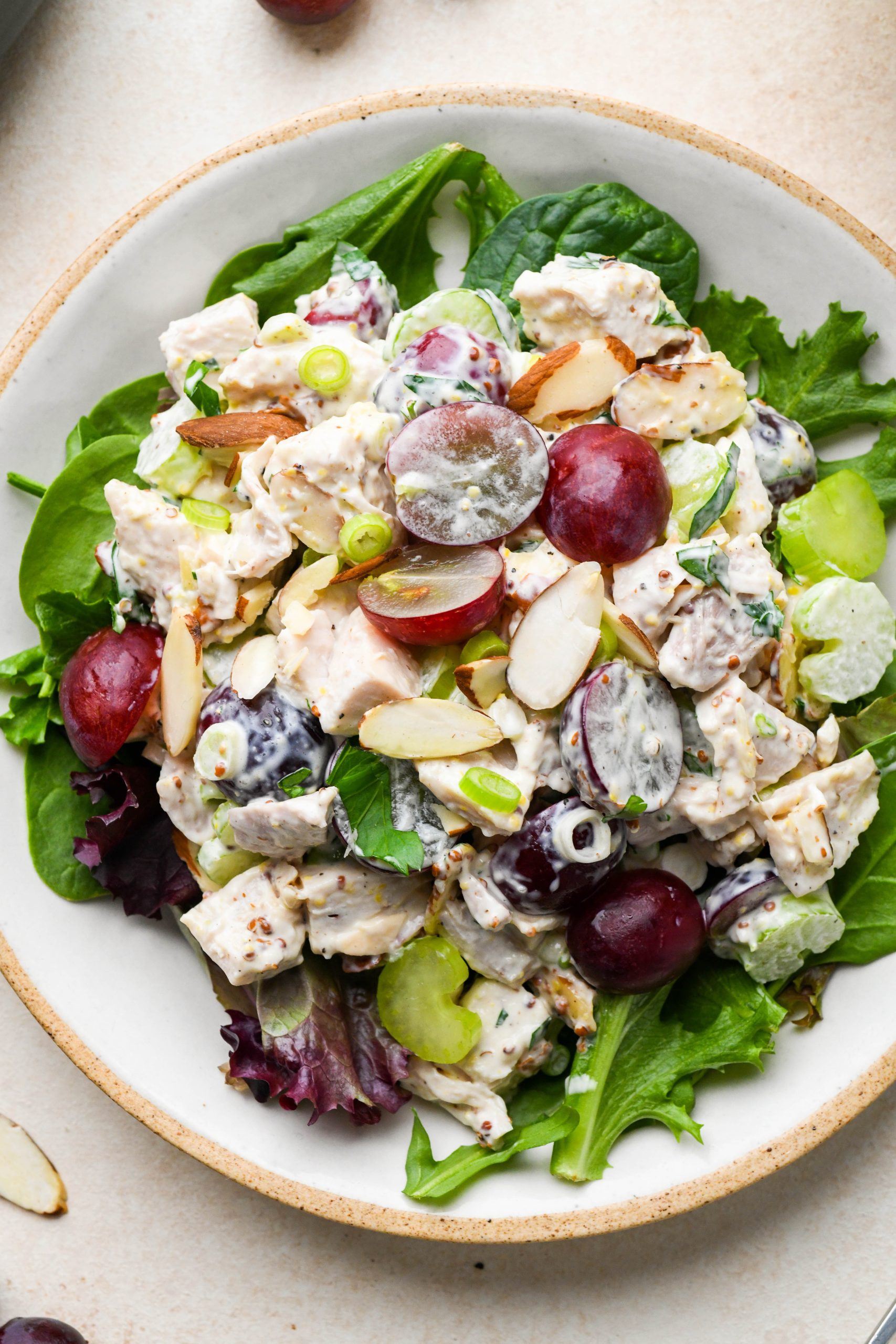 3. Instant Pot Greek Chicken & Rice – What Molly Made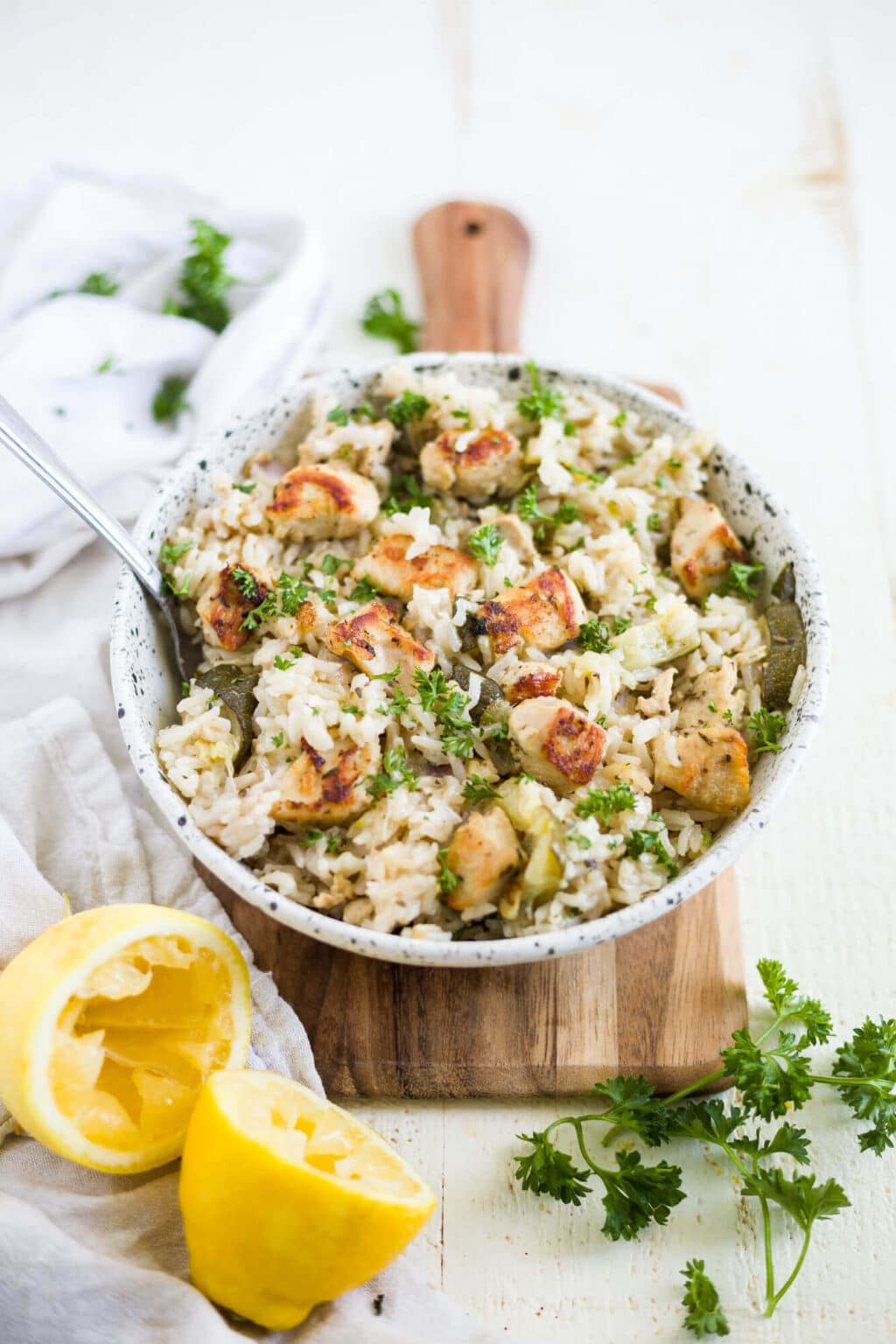 2. Greek Pasta Salad – Chelsey Amer Nutrition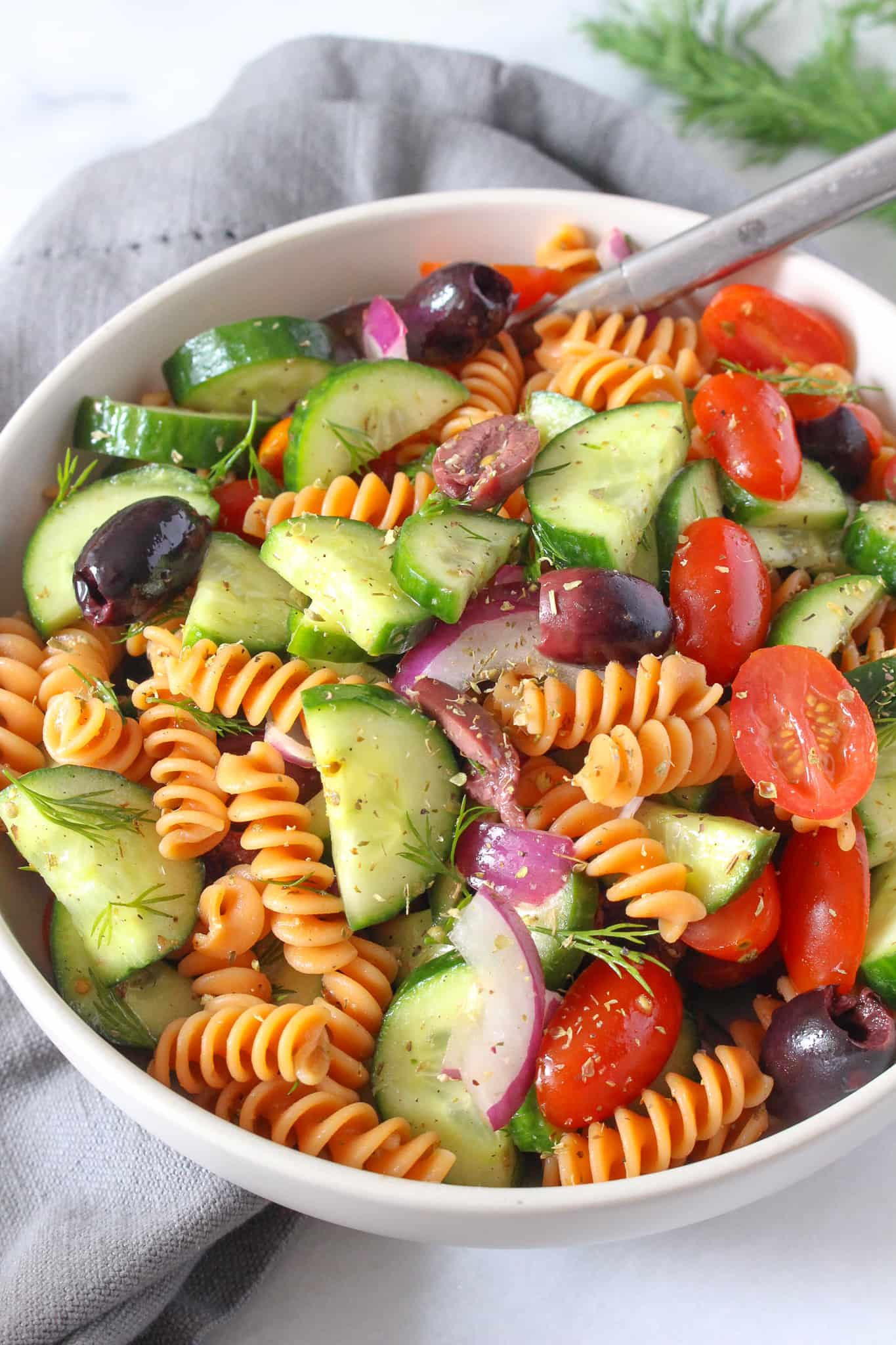 1. Honey Sesame Chicken – Crave By Saldemar
SAVE THIS PIN FOR LATER
FAQs
Q. Are all seasonal ingredients gluten-free?
While most seasonal ingredients are naturally gluten-free, it's essential to double-check and read labels, especially for processed or packaged items.
Q. Can I find gluten-free options at farmer's markets?
Farmer's markets often offer a range of gluten-free options, including fresh produce, meats, and baked goods made with gluten-free flour. However, it's always a good idea to inquire about ingredients and preparation methods.
Q. How can I store seasonal produce for longer use?
To extend the shelf life of seasonal produce, store them properly. Some vegetables and fruits can be refrigerated, while others are best kept in a cool, dark place. Freezing or canning can also help preserve seasonal ingredients.
Q. Can I find gluten-free lunch recipes using seasonal ingredients online?
Absolutely! There are numerous websites and blogs dedicated to gluten-free cooking and seasonal recipes. Browse through them to find inspiration and try new ideas.
Q. How can I ensure I'm getting a balanced gluten-free lunch?
To ensure a balanced meal, aim to include a source of protein, healthy fats, fiber, and carbohydrates in your gluten-free lunch. Incorporate seasonal ingredients from different food groups to achieve a well-rounded meal.